The history and development of project management is an interesting story.  With over 16.5 million project managers in the world today it is also one of the most in-demand job roles available.
But what are the milestones that have shaped it into the worldwide practice it is today? Our brief history of project management timeline illustrates just some of the key events that have played a role in its growth.
Want to share this infographic? You are welcome to use it on your website as long as you credit us as the source with a link.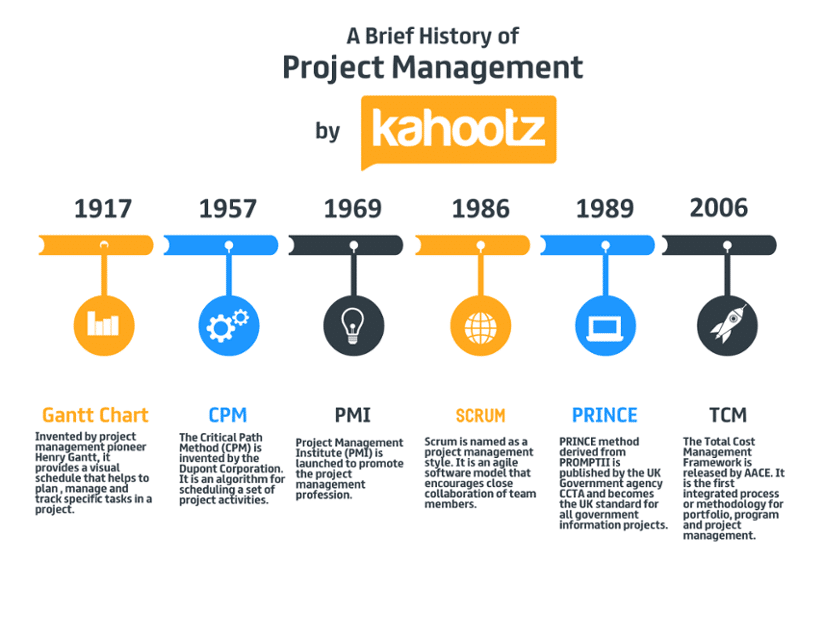 Share this Image On Your Site