Enterprise Collaboration
Transform your business. Work without boundaries
By collaborating securely in the cloud, Kahootz enables corporations to break down silos and work effectively across departments, geographies and time zones, 24/7.
Your digital workplace – productivity on the move
Modern, smart working demands flexibility and business agility. Accessed over a secure Internet connection, Kahootz online workspaces allow team members to share information, converse and work together safely from the office, home or a mobile device.
To the Enterprise and beyond!
Things happen quicker when people collaborate. And, in a fast-moving and competitive world, no business can afford to work in isolation. So Kahootz enterprise collaboration makes it easy for your staff to work better together, with external parties using supplier data rooms, partner extranets and client portals.
A corporate IT solution without the baggage
As a cloud service, we take care of system security and resilience. So you can create a Kahootz collaboration site in minutes, with zero set-up fee. Our Enterprise Edition allows corporate branding and all the capabilities you need to administer a large-scale deployment.
Empower your staff to innovate
Discovering new reasons to collaborate empowers staff and creates new ways of thinking and working. And, once your people get into Kahootz and uncover the many powerful features provided, they'll start using them in innovative and unexpected ways — with great results for your business.
One enterprise collaboration platform, many uses
There are many reasons to collaborate, which is why we make it easy for you to configure Kahootz workspaces to support a wide range of business uses. Here are just a few of them.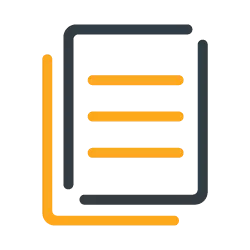 Stored safely in the cloud, Kahootz enables secure file sharing with others and provides a centralised single-source of truth for project and enterprise documentation.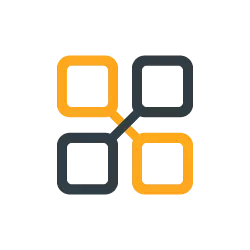 With Kahootz you can manage projects and programmes, assign and keep track of tasks, share diaries, maintain online risk and issue registers, and involve team members – wherever they are.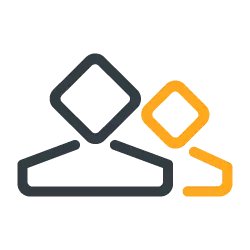 Engaged employees are more productive. Kahootz helps you build a digital workplace with flexible team arrangements that brings out the best in your workforce.
Enable people to work between meetings and securely manage, share and discuss reports, minutes, meeting dates, issues and key actions among committee and board members.
Working in consortiums or multi-disciplinary bid preparation teams is much easier when in you are in Kahootz with secure, invite-only, tender management and supplier deal rooms.
Business transformation is easier when your staff and stakeholders are on board. Kahootz will help you to crowd-source ideas, discuss issues and consult beyond the famous few.