Or for more information:
Email us
Need more information? Please get in touch.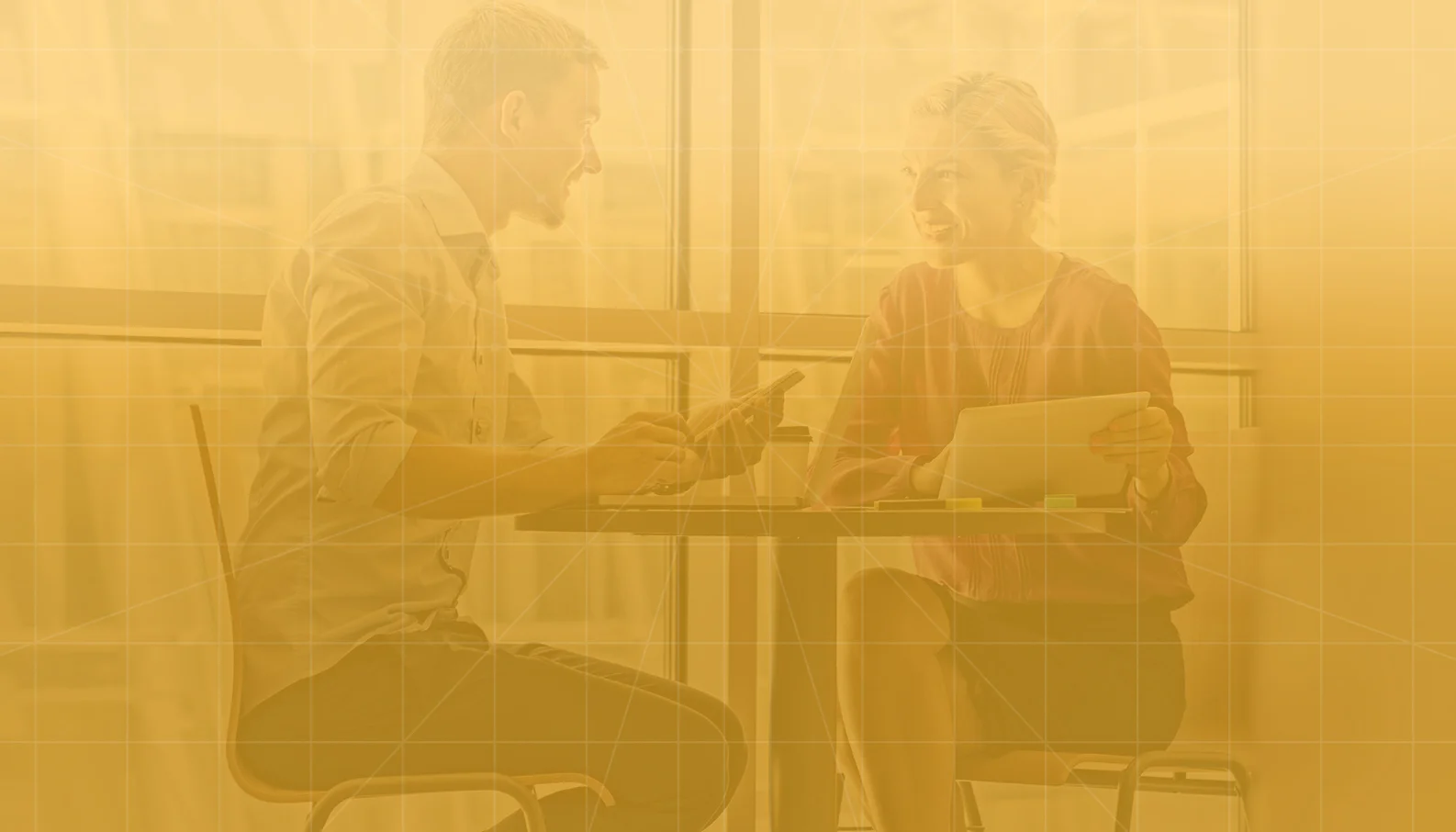 Altogether
smarter working.
Secure collaboration in the cloud
The safest way to work across organisations online
A key system for public sector organisations, enterprises, and not-for-profits:
Work smarter with your key stakeholders
.
Fed up with using multiple tools to collaborate with your staff, partners, and clients? 
It's time for you to work smarter. From small teams to projects spanning multiple companies, Kahootz breaks down the barriers to collaboration across organisations, by combining a wide range of tools in one secure and easy to use online workspace.
These include surveys, document management, forums, calendars and much more.
Online Workspaces for projects and teams of any size.
Kahootz can handle as many users as you need it to – both internal and external. This gives you the power to easily include everyone you need in your online workspaces.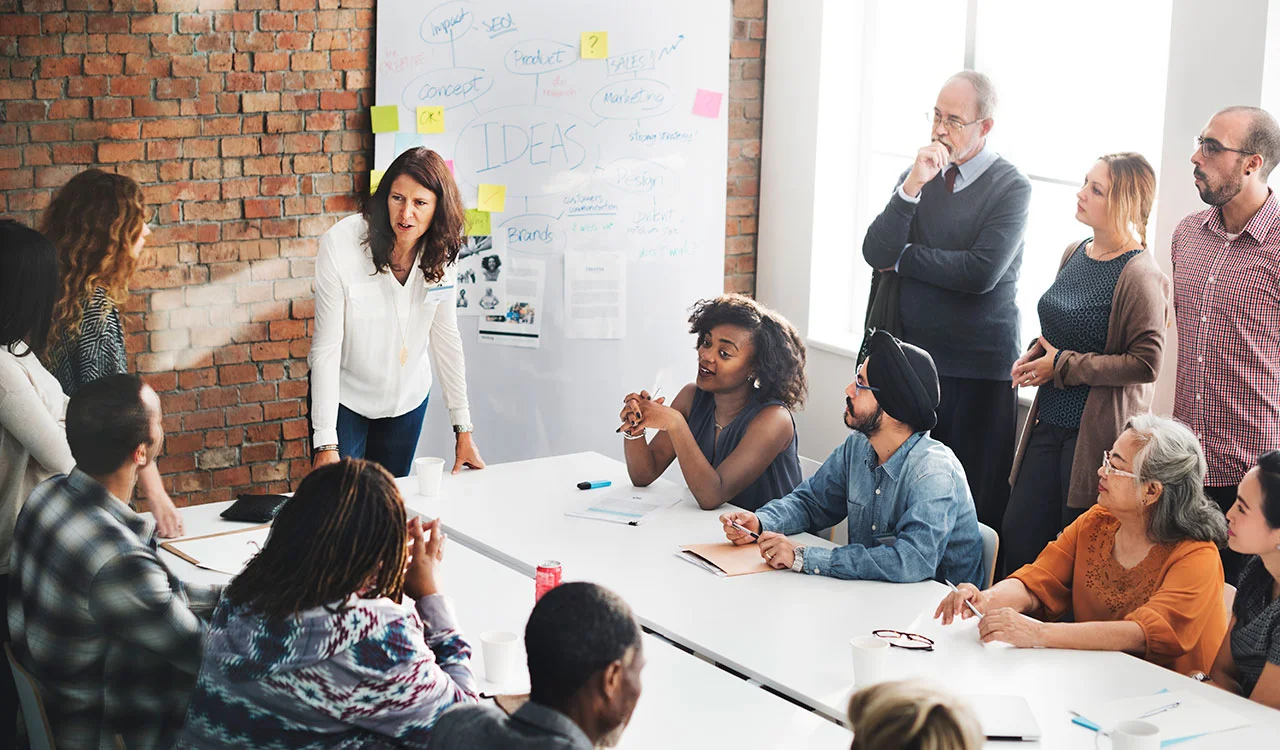 Secure collaboration for seamless teamworking.
Trusted by organisations such as the UK Ministry of Defence, with Kahootz you can be confident that your data is protected by the most stringent security and operational standards.
Unleash Productivity: A Digital Workplace for All Business Collaborations.
Kahootz enables you to set up your workspaces for everything from project collaboration, to client portals. We give you the tools, you give them context. Whatever your business needs, our flexible product will adapt to fit them.
Flexible, Pay-as-you-go, Kahootz Pricing.
We know how important value for money and predicting costs are to our customers. So we've made sure that our pricing is fair and transparent.
With Kahootz, you pay for exactly the number of internal and external users you need. And as you grow, it's easy to add more.
Kahootz believes in total price transparency, enabling you to confidentally plan the cost of any future expansion. Order the users you need, as you need them.
* minimum 3 month license term
TESTIMONIAL
What Our Customers Say
Organisations that trust us.
---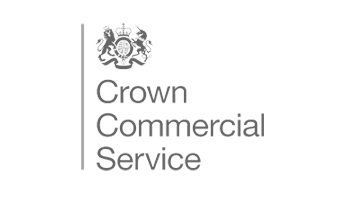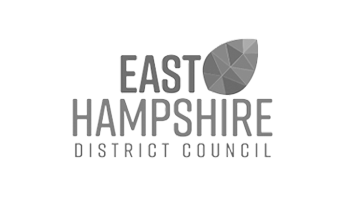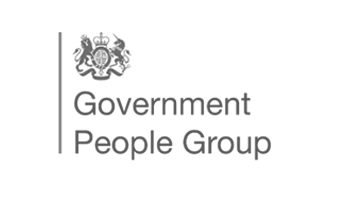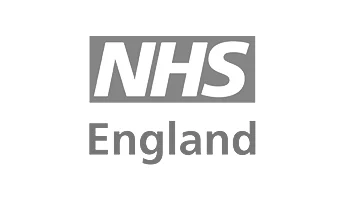 Start your FREE 30-day trial.
---
Join hundreds of thousands of people across public sector organisations, enterprises and not-for-profits
who are using Kahootz to collaborate anytime, anywhere. No upfront commitment required.