Altogether
smarter working.
Secure collaboration in the cloud
Bring your work and your people together
.
Kahootz makes it easier for you to bring your staff, partners and clients together in one digital workspace, where they can collaborate easily and communicate clearly.
From small teams to projects spanning multiple organisations, Kahootz helps you unlock the potential of collaboration. Hugely customisable with a range of functions, we enable you to build online workspaces that cater to your exact needs.
Handle projects and teams of any size.
Kahootz can handle as many users as you need it to – both internal and external. This gives you the power to easily include everyone you need in your online workspaces.
Let's make collaboration easy.
 

Let's make it secure.
Kahootz gives your teams the freedom to collaborate in the cloud quickly, efficiently and with peace of mind. Trusted by organisations such as the UK Ministry of Defence, with Kahootz you can be confident you're protected by the most stringent security and operational standards.
Work the way you want to, not the way you have to.
Kahootz enables you to set up your workspaces for everything from project collaboration, to a company intranet. We give you the tools, you give them context. Whatever your business needs, our flexible product will adapt to fit them.
Pay for what you actually need.
We know how important value for money and predicting costs are to our customers. So we've made sure that our pricing is fair and transparent. With Kahootz, you pay for exactly the number of users you need. And as you grow, it's easy to add more.
Kahootz believes in total price transparency, enabling you to confidentally plan the cost of any future expansion. Order the users you need, as you need them.
Organisations that trust us.
---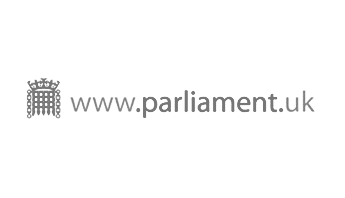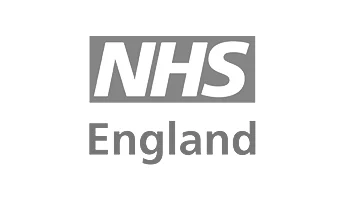 Start your FREE 30-day trial.
---
No upfront commitment required. If you decide to stay in Kahootz at the end of
your trial, we will simply upgrade your collaboration site as required.