Or for more information:
Email us
Need more information? Please get in touch.
Secure cloud collaboration
Kahootz is secure and easy to customise – and will transform the way you work, inside and outside your organisation.
One platform, one place, all connected.
It's easy to get started with Kahootz. As a cloud service, you can be up-and-running in minutes with a just single project – and grow as you wish. (It's just as quick and easy with large enterprise deployments too.)
Our workspaces aren't just easy to use – they're also highly reliable and secure. To ensure this, Kahootz is independently audited to the high requirements of enterprises and government departments.
Collaborate anywhere, anytime, on any device
Kahootz makes it quick and easy to work securely in the cloud across geographies, time zones and organisations. We enable your co-workers, customers, suppliers and partners to connect and collaborate without having to travel – saving everyone time and money.
There's no need for downloads either. Your Kahootz workspaces can be accessed from your PC, tablet or smartphone 24×7, whenever you're connected to the internet.
Improve knowledge sharing and team communication
People work better together when everyone is on the same page. So whether you're using it for just one project or your entire business, Kahootz gives you one place to store and find information.
We bring together content, tasks and team communications so everyone is up to speed on fast moving projects. And, by connecting people across your organisation and beyond, we enable your organisation to work without boundaries.
Work smarter and become more agile
Successful, growing businesses today are driven by improved mobility, flexible working, employee engagement and social collaboration – all enabled by a digital workplace.
We enable your employees to innovate new and more agile ways of collaborating by overcoming the restrictions of a physical place of work, and transforming their working experience.
Quick to deploy. Easy to use. No upfront costs
You can create and deploy a Kahootz cloud collaboration site in minutes without any special IT skills, consultancy or training. We even give you a free 30-day trial to help you get started.
Your license also includes unlimited support for all users, uptime guarantees, independent security audits, back-ups and seamless product upgrades.
How do you want to collaborate?
There are plenty of brilliant reasons to collaborate. That's why we make it easy for you to configure Kahootz workspaces to support a wide range of business uses. Here are just a few of them.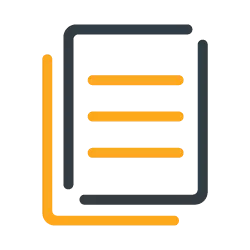 With file-based permissions, Kahootz makes it quick, simple and safe to share, version control and seek comments and approvals on any size document.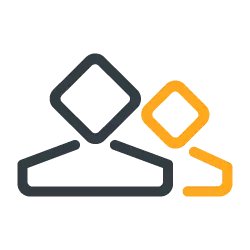 It's easy to manage projects and programmes. You can assign and keep track of tasks, share diaries, maintain online risk, issue registers and involve team members, wherever they're working.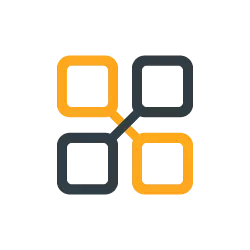 Kahootz enables you to improve information sharing, employee engagement and cross-organisational contributions with virtual workspaces for boardrooms, committees and workgroups.
With Kahootz you can quickly create extranet workspaces and portals for your partners, clients and suppliers. And easily collaborate securely outside your organisation.
Working in consortiums or multi-disciplinary bid preparation teams is much easier with Kahootz, thanks to our secure, invite-only tender management and supplier deal rooms.
You need to ensure your staff and stakeholders are on-board before making significant business changes. Kahootz will help you to crowd-source ideas, discuss issues and consult.
Start your FREE 30-day trial.
---
Join hundreds of thousands of people across public sector organisations, enterprises and not-for-profits
who are using Kahootz to collaborate anytime, anywhere. No upfront commitment required.