Partner Extranet
Make partnership collaboration efficient, safe and straightforward
Whether you need to collaborate with a distributor, service provider, franchisee or other partner, Kahootz allows you to share important information in secure, easy-to-use workspaces.
Provide access to a single source of authoritative information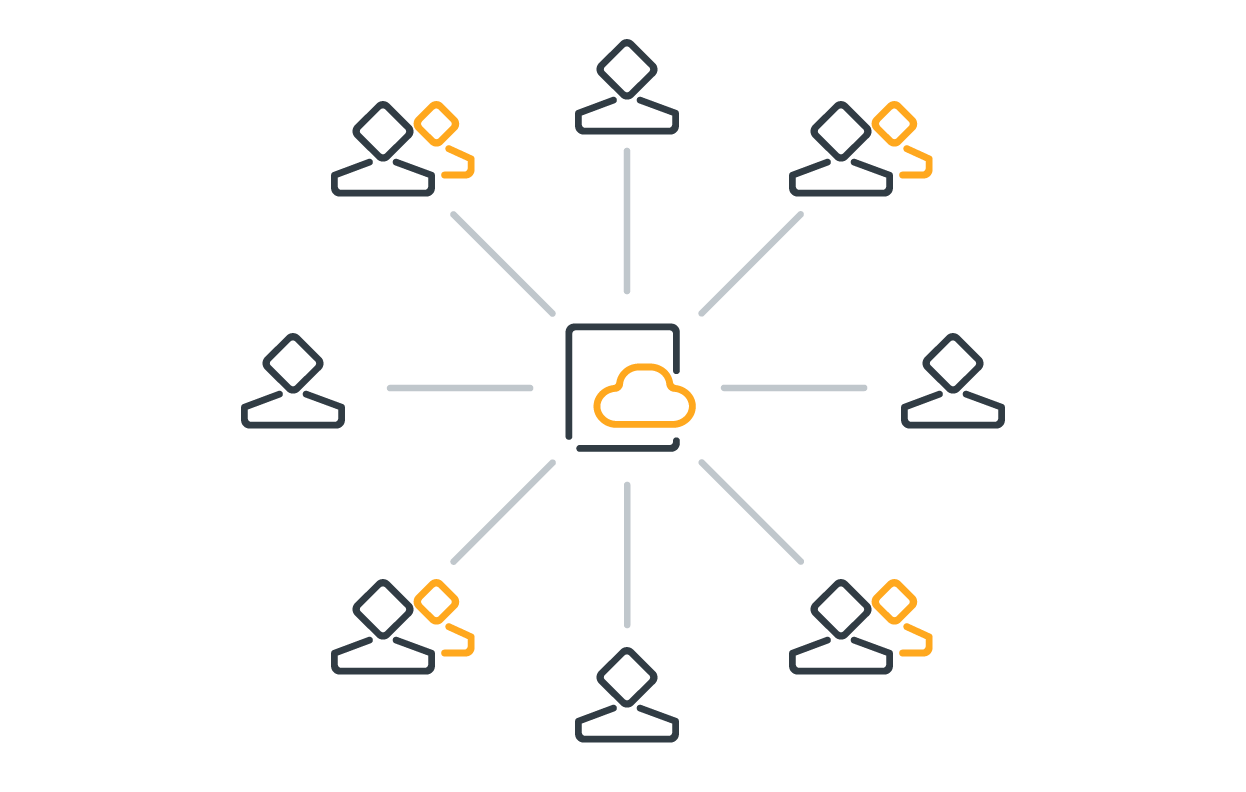 From co-operation between sales and marketing teams, to sharing and discussing technical information, partnership agreements and financial forecasts, Kahootz secure online workspaces make it easy for you to provide partners with secure access to expertise and support resources.
Collaborate on tender responses with your supply chain
Need to put together bids with your sub-contractors? Kahootz's partner extranet document management ensures every document you or your partners share, modify or comment on is recorded in a full audit trail. All information is stored centrally, so you have a permanent record of what has been said and agreed.
Work globally with member firms and affiliates on your partner extranet
Whether you're collaborating on joint projects or sharing best practice and expertise, Kahootz enables networks of independent firms to work together seamlessly across time zones and geographies. Our online forms and secure file-sharing also make centralised reporting and compliance audits painless.
Share commercial information in confidence
Kahootz is used by the UK Ministry of Defence as a secure collaborative work environment for their supply chain and support network. So you can rest assured our service security, availability and integrity have been independently examined and ratified.