Or for more information:
Email us
Need more information? Please get in touch.
Fairer pricing, no waste
With Kahootz you only pay for the users you actually need, for the time you need them. There are no wasteful license bundles, or hidden service fees.
Kahootz, a cloud service that scales to meet your project and enterprise needs
Kahootz Trial
---
FREE

25 users for 30 days

2 GB total storage

Unlimited workspaces

Helpdesk included
Access to all features
Kahootz Professional
---
For projects and instant deployment
Max £12.60 / user / month
Min 10 users for 3 months
0.2 GB / user total storage
Unlimited workspaces
Helpdesk included
Access to all features
Kahootz Enterprise
---
For advance configuration and control
Max £15.75 / user / month
Min 250 users for 1 year
0.6 GB / user total storage
Unlimited workspaces
Helpdesk included
Access to all features plus
Corporate branding
API access
Active user licensing
Advanced system admin
Deeper site configuration
Dedicated account manager
Implementation audits
Transparent, pay-as-you-go licensing
With our Professional license, your minimum agreement is 10 users for three months. After signing up, you're free to add or remove users as you wish.
Should you commit to an annual license, you'll only pay for the first 10 months – therefore getting the additional two months free.
A company with a social conscience
We recognise that collaboration in the not-for-profit sector can help change lives for the better.
To play our part, we offer a 25% discount to charities, Higher Education institutions and some membership associations on the standard Kahootz prices.
Contact us today to find out if you're eligible.
Kahootz, for the enterprise and beyond
Pay only for active users
If you commit to 1,000 users or more, you can take advantage of our Active User licensing.
This means you can have an unlimited number of registered users, but only pay for the ones that use Kahootz each month, (above your agreed threshold.)
There's no need to predict how many users you will need – you're only paying for actual usage.
Kahootz believes in total price transparency, enabling you to confidentally plan the cost of any future expansion. Order the users you need, as you need them.
Organisations that trust us.
---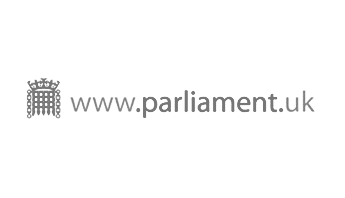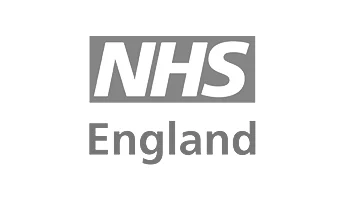 Start your FREE 30-day trial.
---
Join hundreds of thousands of people across public sector organisations, enterprises and not-for-profits
who are using Kahootz to collaborate anytime, anywhere. No upfront commitment required.