Or for more information:
Email us
Need more information? Please get in touch.
We keep your data (and business) secure
Kahootz has your security needs covered, whatever your business. We're trusted by government and enterprises to securely store and manage their highly sensitive documents and information.
Trusted to keep data secure by:
Kahootz is a collaboration platform built for securely sharing OFFICIAL information.
Independently audited for peace of mind
To make sure our security policies and procedures are robust, Kahootz is certified to ISO 27001 – the international standard for security.
The service is regularly tested by security experts to a standard known as CHECK.  This is one of the most rigorous tests available and can only be done by security experts who are approved by the CESG – the UK Government's own security department.
Cyber Essentials is a Government backed scheme to help protect organisations against cyber attacks. Our Cyber Essentials Plus accreditation required a hands-on, independent, technical verification.
Technology is only as safe as the people maintaining it. That's why all our staff are certified with a BS7858 standard background check.
Kahootz actively encourages vulnerability disclosure and reporting among security researchers and ethical hackers to maintain the highest standards of data protection.
Trusted by government, accessible by everyone
Secure and safe on all levels
Kahootz runs on the UK's most trusted servers and we encrypt all data between our users and our servers using a secure HTTPS/SSL connection, giving you assured data security wherever you're logging in from.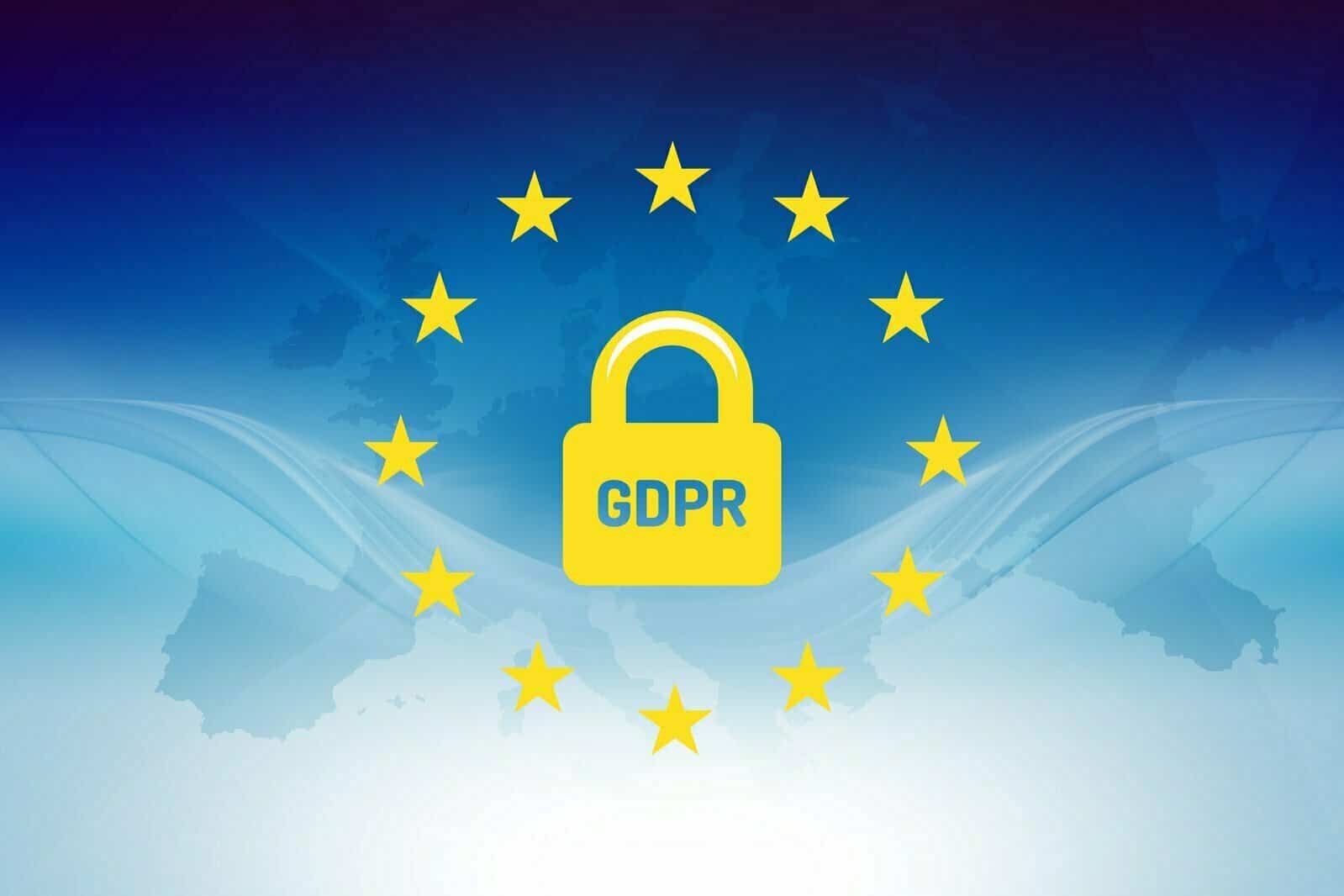 We're 100% GDPR Compliant
Kahootz has been supplying cloud services to the UK public sector and private enterprises since 2002. We are absolutely committed to keeping your data secure, providing a well supported, highly-available service and of course complying with applicable legislation.
Resilience and redundancy
Good security isn't just about keeping your data safe – it's about giving you peace of mind that your data is always available when you need it.  Kahootz is resilient against network, power, connectivity and hardware problems so it's available round-the-clock.  Our service level agreement guarantees a minimum uptime 99.95%.
An altogether safer cloud collaboration service
Kahootz is safe against a range of attacks, including CSS, CSRF, SQL injection and man-in-the-middle attacks.
Take your pick from min/max length, complexity rules, prevent re-use, forced change and even two-factor authentication.
We maintain and upgrade Kahootz as part of our fully-managed service, and regularly release new features.
Kahootz is tested by specialists to the CHECK standard and certified to the internationally recognised ISO27001 standard.
Access is protected by 256-bit SSL encryption, and our intrusion detection systems continuously monitor the network.
Physical and environmental
Our data centres all have 24/7 CCTV coverage. They're also protected by fenced perimeters, and access is limited to specific personnel.
Our data is backed up in near real-time, and at regular intervals to physically separate servers.
Data is replicated in near real-time to separate servers and Kahootz has operational procedures to minimise any interruption.
Kahootz is operated, developed and supported from the UK.
TESTIMONIAL
What Our Customers Say
Start your FREE 30-day trial.
---
Join hundreds of thousands of people across public sector organisations, enterprises and not-for-profits
who are using Kahootz to collaborate anytime, anywhere. No upfront commitment required.