Altogether Smarter Working
An integral part of your smart working agenda, Kahootz delivers many of the digital workspace tools you need to improve flexible working and team collaboration.
An approach to organising work that aims to drive greater efficiency and effectiveness in achieving job outcomes through a combination of flexibility, autonomy and collaboration, in parallel with optimising tools and working environments for employees.
UK Chartered Institute of Personnel and Development
The drive to work more flexibly – anywhere and anytime
A key principle of smart working is that work takes place at the most effective locations, at the most effective times.
As a secure cloud collaboration service that is trusted by both the UK Government and enterprises, Kahootz permits your staff and stakeholders to connect, share information and work safely together wherever they're located. Kahootz will help your business to become more agile.
Our collaboration software is renowned for being extremely easy to use and simple to deploy. You'll find that when your staff and stakeholders are in Kahootz with each other, they become better connected and will quickly start to innovate new ways of working together.
The smart working benefits provided by Kahootz 
As part of your digital workplace, whether you use it across a single team projects or the whole enterprise, Kahootz will help you: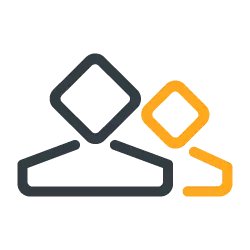 Engaged employees are more productive. Kahootz helps you build a digital workplace with flexible team arrangement that bring the best in your workforce.
Enable working between meetings and securely manage, share and discuss reports, minutes, meetings dates, issues and key actions between committee and board members.
Encourage your staff to champion or get involved with, less formal activities, such as arranging social events, charity fund-raising or running single-issue communities.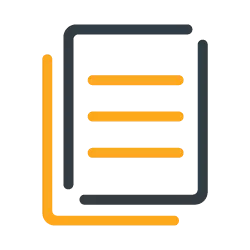 Stored safely in the cloud, Kahootz enables you to securely file-share with others, and gives you a centralised, single-source of truth for project and enterprise documentation.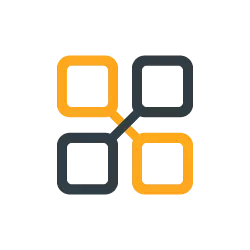 With Kahootz it's easy to manage projects and programmes. You can assign and keep track of tasks, share diaries, maintain online risk, issue registers and involve team members – wherever they are.
With secure, invite-only, tender management and supplier deal rooms, working in consortiums or multi-disciplinary bid preparation teams is much easier when in you are in Kahootz.