Transform your Intranet into an agile and collaborative Digital Workplace
Want to improve employee engagement, business communications and mobile working? Kahootz gives you the tools you need to overcome the constraints of shared drives and static web pages.
One platform, one workplace, all connected
Kahootz is not just a place to find information. It's also somewhere your staff can socialise content and communicate with colleagues and team members. As part of your digital workplace, Kahootz helps people across your organisation to work together and get things done.
It's easy to bring all your employees together using Kahootz as a cloud Intranet – whether they're in the office, at another company location, working from home or on the move. Kahootz is also accessible via assistive technologies for employees with disabilities.
By enabling people to work together, you'll quickly see your Intranet evolve from a company noticeboard to a space where employees instinctively innovate through collaboration, and where great transformative ideas are created.
Don't just publish content, socialise it!
Company resources and documentation need to come alive and be used. Kahootz provides the social collaboration tools that Millennials have come to expect as a way to create and promote content, communicate and involve connected friends and colleagues.
Make content production a team activity
Content needs to be created by everyone. Kahootz gives your staff the tools to co-author documents, work together and innovate. Use our online databases to provide company asset registers, internal systems for car sharing, accident reporting, inventory management and much more.
Take your Intranet to the next level
Kahootz allows your Intranet to evolve from somewhere corporate information is published, to a place where people also work together. Here are just a few ideas you might like to try: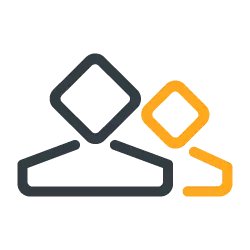 Engaged employees are more productive. Kahootz helps you build a digital workplace with flexible team arrangements that bring the best in your workforce.
Enable working between meetings and securely manage, share and discuss reports, minutes, meeting dates, issues and key actions between committee and board members.
Encourage your staff to champion, or get involved with, less formal activities, such as arranging social events, charity fund-raising or running single-issue communities.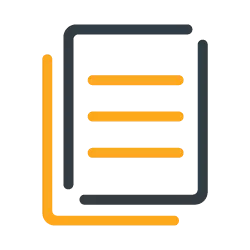 Stored safely in the cloud, Kahootz enables you to securely file-share with others, and gives you a centralised, single-source of truth for project and enterprise documentation.
With Kahootz it's easy to manage projects and programmes. You can assign and keep track of tasks, share diaries, maintain online risk, issue registers and involve team members – wherever they are.
Working in consortiums or multi-disciplinary bid preparation teams is much easier when in you are in Kahootz, with secure, invite-only, tender management and supplier deal rooms.
Start your FREE 30-day trial.
---
No upfront commitment required. If you decide to stay in Kahootz at the end of
your trial, we will simply upgrade your collaboration site as required.